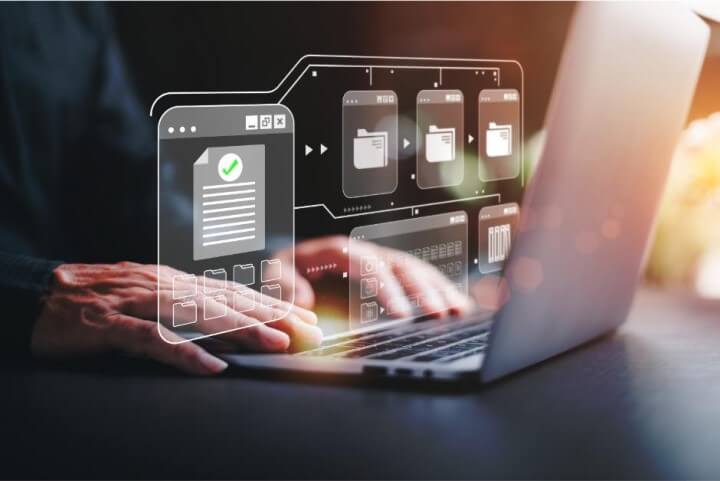 Our Motivation
RevUp Billing understands the time and effort required to keep an organization running smoothly. We used to spend countless hours ensuring that shifts were filled, overtime limits maintained, eliminating double shifts, etc. However, even with the most careful attention to detail, scheduling conflicts and problems still occurred.
We decided that there was a better way to create quick, accurate and dynamic staff schedules. This is why eWebSchedule was created. We wanted a user-friendly, cloud-based system that everyone could use. It is an effective staffing solution that makes it easy to quickly generate accurate employee schedules and work hours.
Focus on more important matters, like providing great service to the individuals that rely on your agency.
Learn More