Trusted & Secure Services
Our staff closely follows best practices for data integrity. We use data verification, encryption and are HIPAA compliant.
Our Philosophy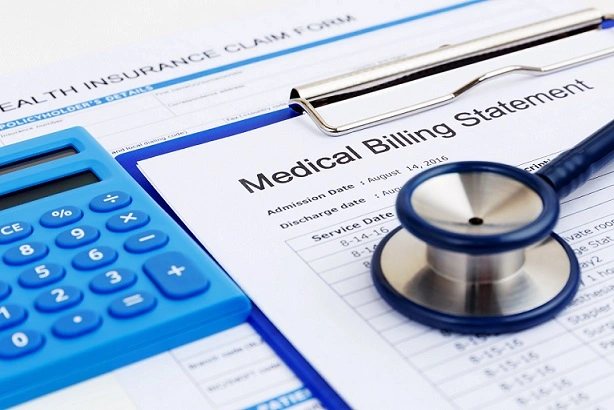 RevUp Billing knows that every healthcare provider is unique. We understand that one size does not fit all. This motivates us to fully meet the needs of every health professional. By following this core principle, we have been delivering exceptional customer service since 1997.
We provide a medical billing process that covers the entire revenue cycle and resolves claims in a timely manner. We understand the complexity of working with insurance payers and the constantly changing regulation landscape. By leveraging this knowledge, gained through years of experience, we are able to deliver exceptional billing solutions.
We become a virtual extension of your staff and increase the efficiency of your practice. This is done by reducing the amount of required and tedious paperwork. You now have more time and energy to focus on growing your practice and delivering great patient care.
Contact Us